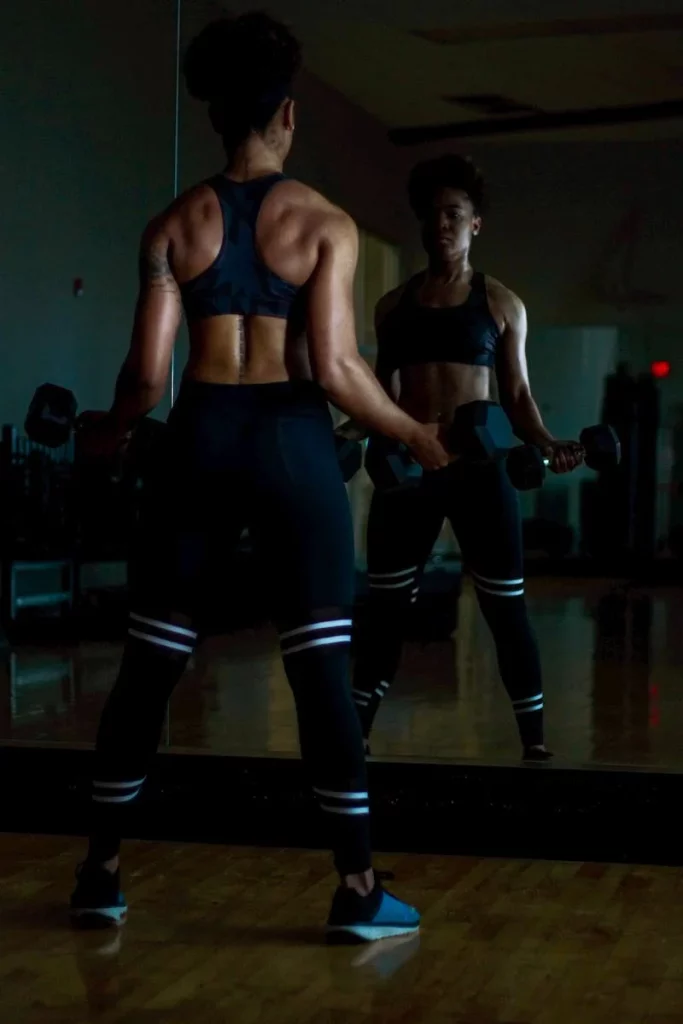 Personal Training
We aim to help people achieve and maintain a healthy lifestyle by educating them about different physical exercises and healthy living. We work towards achieving their client's personal health and fitness goals and provide support and encouragement to help them stick with their programs. We are enthusiastic supporters of physical fitness and motivate our clients to reach their objectives.
Free Assessment Available!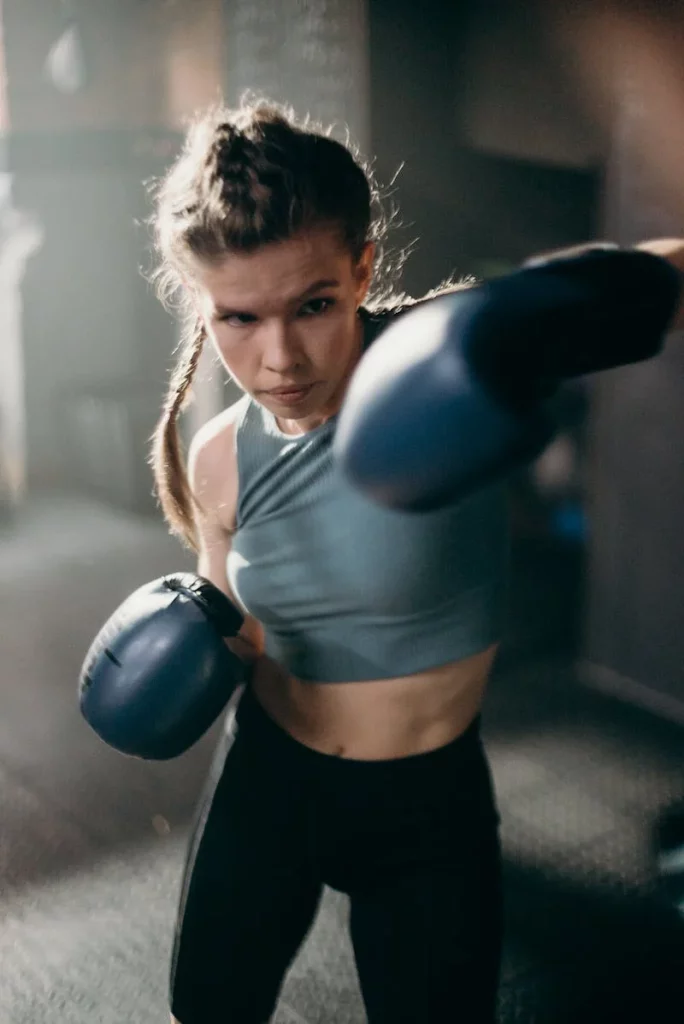 Group Fitness / Fitness Boxing
Boxing for fitness is a safe and enjoyable workout that combines boxing techniques with other training elements to improve strength, speed, and agility. This program is suitable for anyone who likes boxing but wants to avoid the risk of getting punched or knocked out. The workout is structured to ensure everyone has a safe and enjoyable experience, regardless of their fitness level.
Free trial Available!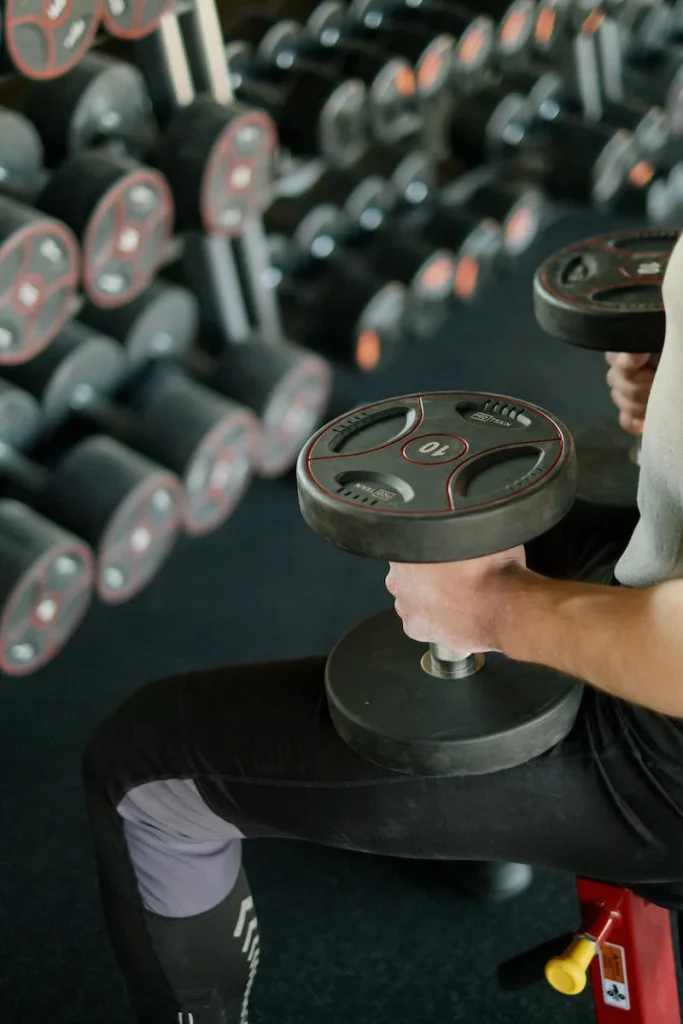 Our Trainer
Angelo is a certified personal trainer with over 20 years of experience in fitness and nutrition.
He has broad knowledge in fitness and nutrition, plus with the vast experience in the industry, he can be of tremendous help to individuals who want to achieve their goals, be it in being fit, staying healthy, toning up and in weight management.